We provide a wide range of services for our members and even external companies that can help you to improve your business.
Success is always the result of hard work, but also of a strong team. Become part of our team and let us help you to reach your goals.

With the collective knowledge of our members and our extended network, we can help you get in contact with the right company for your need. As a member you get full access to our member network with companies active in various industries and services.
Are you interested in the Tanzania or Swiss market to develop your business? We can help with smaller market researches.
For more information and fees, please contact us.
Setting up a business in Tanzania and Switzerland
For corporations that wish to establish a business in Tanzania or Switzerland, we facilitate contact with suitable member companies and our extended network for your needs.
For more information and fees, please contact us.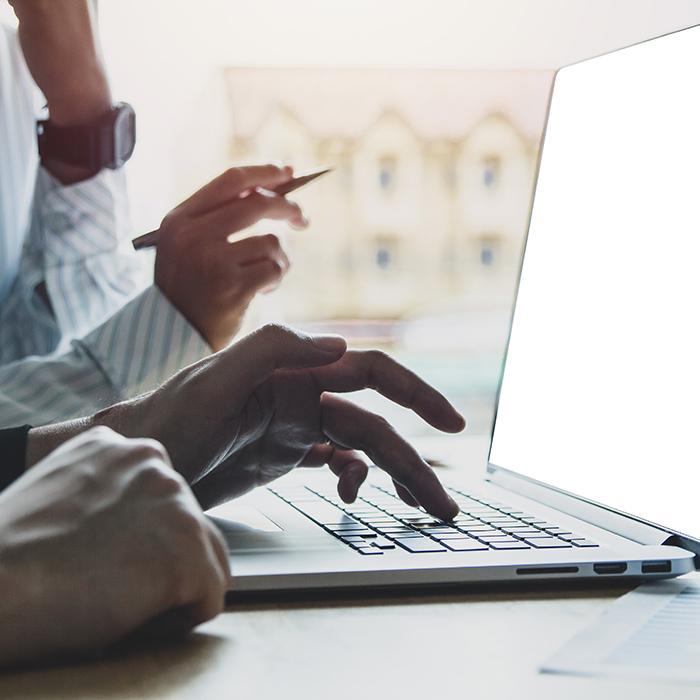 We support and promote our members reaching out to the Switzerland – Tanzania business community via our events, visibility on our website, newsletters, other materials and social media channels. These channels offer excellent marketing opportunities to raise your profile in the Switzerland – Tanzania business community.
The following visibility is included in your membership:
Your logo in the member section on our website.
Introduction and company profile with logo for new members in our newsletter, on LinkedIn and other social media platforms.
Create a member offer with an exclusive offer to our network which is promoted on our website and in our newsletter.
As a member of the Switzerland – Tanzania Chamber of Commerce you have the possibility to sponsor or host one of our events.
If you are interested in an event collaboration, please get in touch with us.
Do not hesitate and apply for admission. Perhaps one of your best investments.